Tennis and Other Court Construction and Resurfacing
MA, CT, NH, VT, ME, & RI
Sport Courts Built Across New England
ASBA Distinguished Facility Awards
Certified Tennis Court Builders on Staff
Dublin School Tennis Facility
Dublin, NH
Post Tensioned Concrete Converted from New England Stone Dust.
See full Project >
Chatham Bars Inn
Chatham, MA
Conversion of Three Sand Filled Turf Courts to Subsurface Irrigated Har Tru
See full Project >
Neighborhood Association Court
Cape Cod, MA
Overlay of Asphalt Court with Sand-Filled Synthetic Turf
See full Project >
Tennis Court Construction & Resurfacing
New England's finest tennis court builders since 1972. We provide state-of-the-art tennis court design, consulting, construction and resurfacing for schools, clubs and homeowners. Tennis court options include:
Post-tensioned concrete hard courts (the most durable hard court surface)

HarTru® fast-dry clay courts

Synthetic grass soft courts
Want to add tennis courts to your property?  Want to rejuvenate existing courts that have become eyesores?  We'll take care of it all for you, working with your architect or with our own.  And with our hands-on consulting we'll ensure that you are completely happy every step of the way.
Enjoy the experience, enjoy the courts!
Contact us for an expert phone consultation and get started today >
Watch Our Post-Tensioned Concrete Tennis Court Construction in Action
Basketball Courts
We do more than just tennis. Many projects also include basketball courts.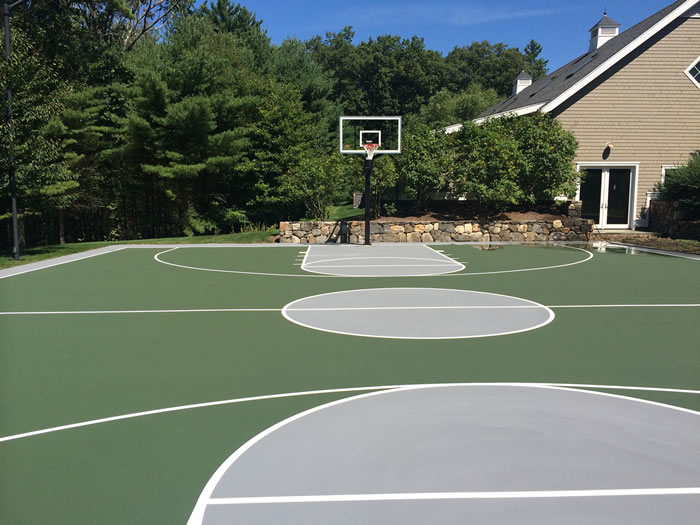 Contact us for an expert phone consultation and get started today >
Pickleball Courts
All you have to do is look around to see the rising popularity of pickleball in New England (and the rest of the country). It is a fun game that is simple to learn and appeals to all skill levels and ages. Cape and Island Tennis & Track has been on the forefront of the game in our region over the last few years, building stand alone courts, converting older tennis courts, and installing sets of pickleball lines on existing courts. Thinking of a project? We can help.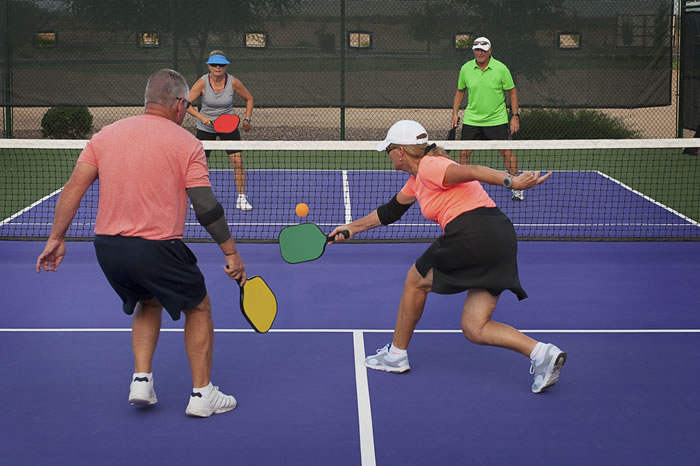 Contact us for an expert phone consultation and get started today >